One of the few remaining Caldari corporations that were founded during the Industrial Age on Caldari Prime, before the arrival of the Gallenteans. Perkone took to the Gallenteans like ducks to water and had its glory days in the years leading up to the war with the Federation. After the war Perkone has struggled, but still manages to produce solid, high quality equipment.
Create Perkone Historical Entry
Create Perkone News
Create Perkone After Action Reports
Standings
Capsuleers
---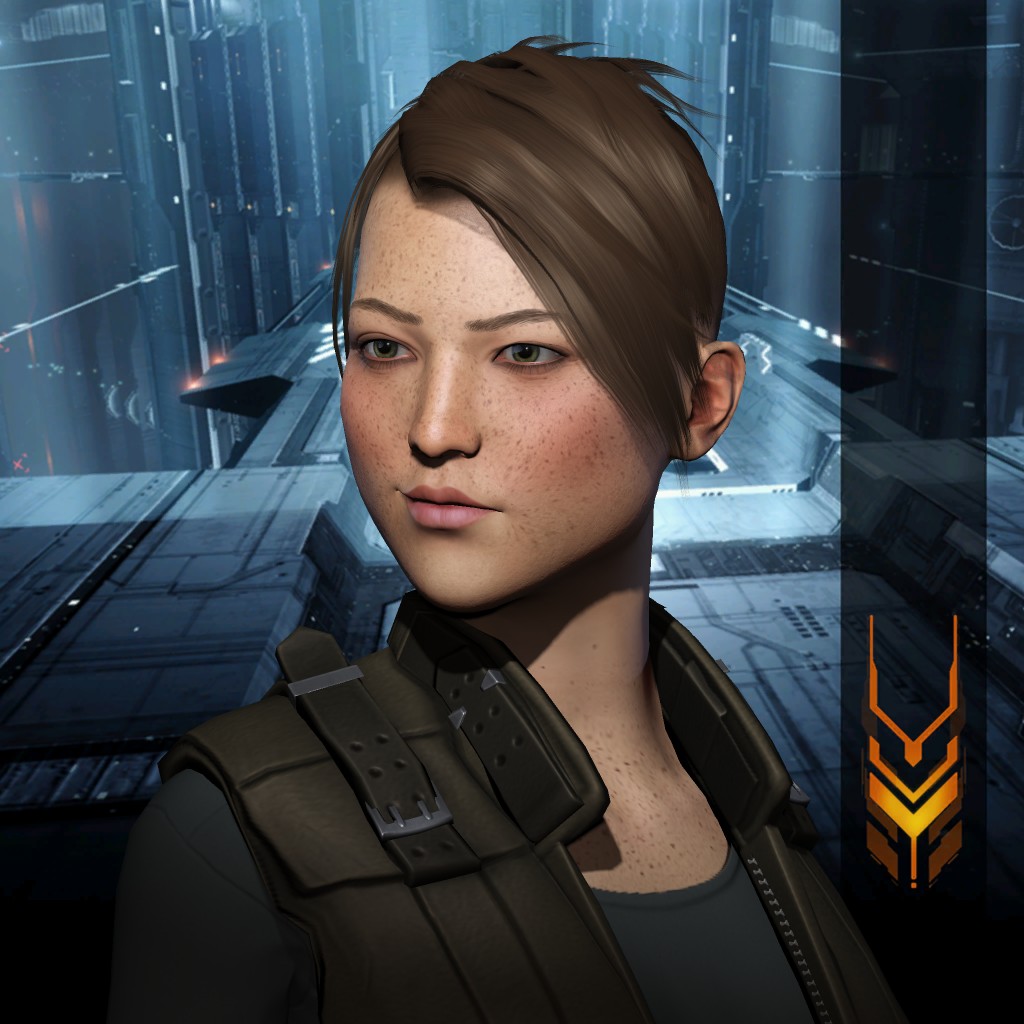 Alice Asanari
Standings Gains and Losses
---
No standings available.
Missions
Missions Available
---
No missions available.
Missions Active
---
No missions active.
Missions Finished
---
No missions ended.