Viziam is only a few years old, having been founded around the remnants of a hi-tech company that floundered. Viziam received support from the Carthum Conglomerate and has quickly risen to prominence in the industrial sector of the Amarr Empire.
Create Viziam Historical Entry
Create Viziam News
Create Viziam After Action Reports
Standings
Capsuleers
---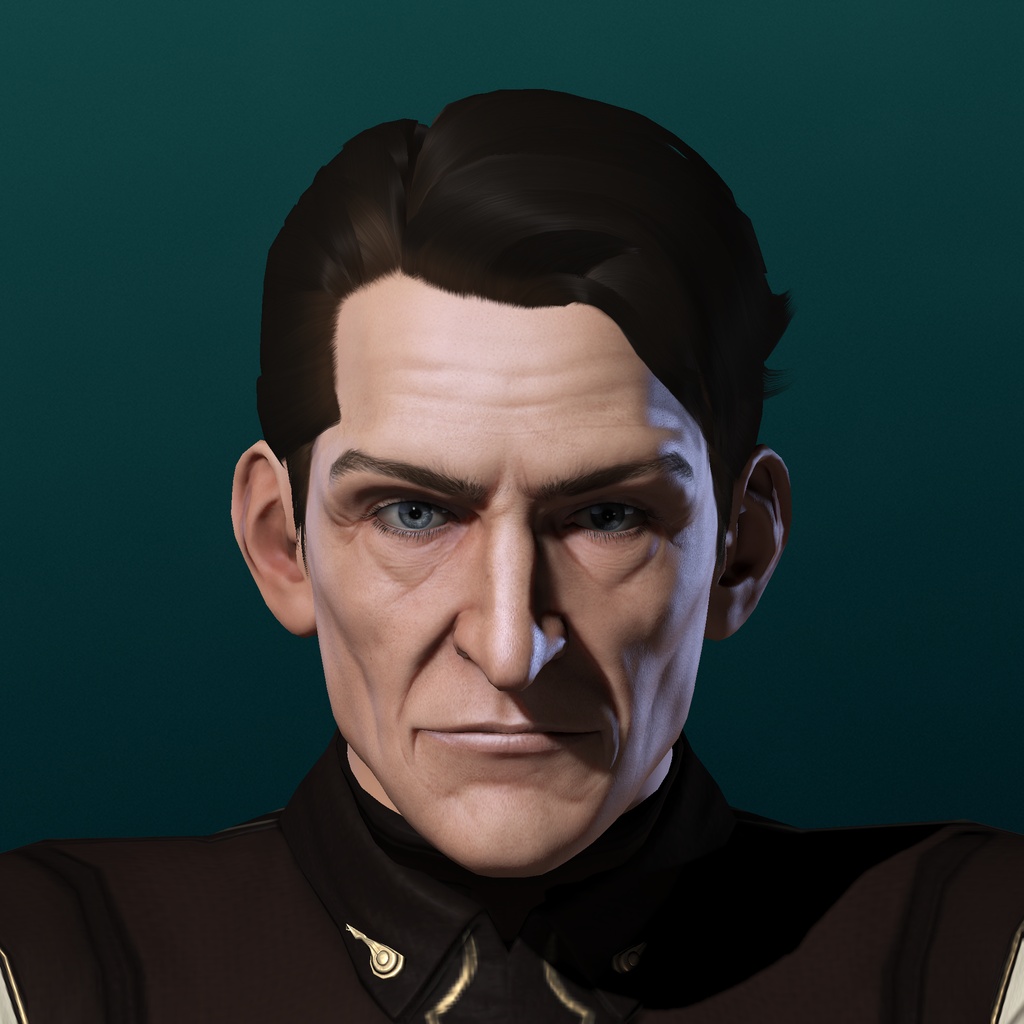 stealthsalt
Standings Gains and Losses
---
No standings available.
Missions
Missions Available
---
No missions available.
Missions Active
---
No missions active.
Missions Finished
---
No missions ended.