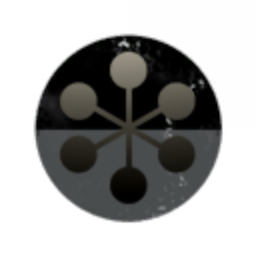 Interstellar Expeditionary Group
Wormhole-dwelling corp welcomes all pilots who want to explore everything New Eden has to offer!
Come Chat!
ERB Friends & Assoc
We Offer:
* Discord (Voice/Text Comms)
* Secure WH Mapping
* Exploration-related skillbooks and gear provided to new pilots.
* Armor preferred; Tengus allowed. Sometimes you can even bring your Drake ;)
* Casual, no pressure, small gang roams -- explosions are fun!
* Experienced PvE FC's to make that dank loot!
* Gas, Salvage & Exploration Loot Buyback Program
You:
* Looking for a relaxed, long-term home
* Active 3-4 days/week
* Have good scanning skills
* Like to help newbros
* Logi-curious a plus
Interstellar Expeditionary Group History
Create Interstellar Expeditionary Group Historical Entry
Interstellar Expeditionary Group News
Create Interstellar Expeditionary Group News
Interstellar Expeditionary Group After Action Reports
Create Interstellar Expeditionary Group After Action Reports