---
ENDED Oct 29 10:40
---
---
---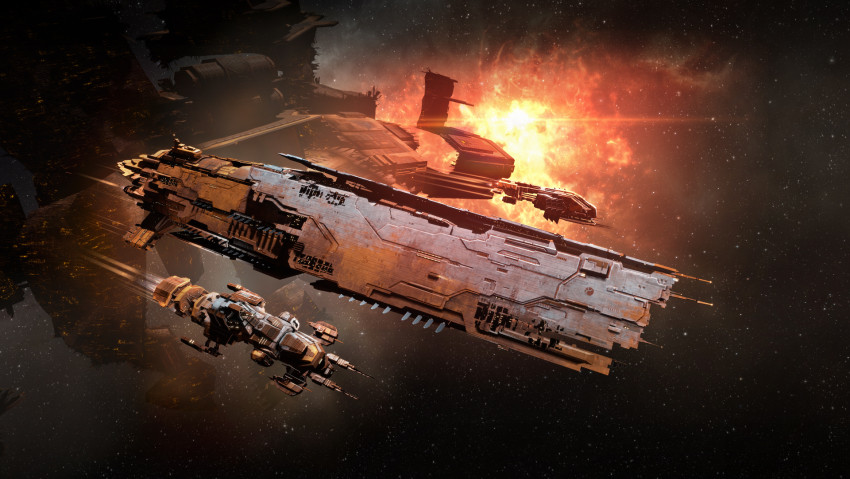 Brothers and sisters,
We continue to push for our major objectives.
Vard was liberated in emphatic fashion as the tribes swarmed the Amarrian stronghold, sending them fleeing from the system in their masses as their citadel crumbled under overwhelming firepower.
Egmar too saw our siege turn their wretched vessels into dust as our numbers held strong against their resistance.  
As more brothers and sisters come to our call, so too do we liberate those systems teken from us and so too do we claim those systems of the Amarr to break their will.
We move forwards.
Now we lay siege to the bastion that is Amamake - a system of high significance to the Matari.  A border system into the safe haven of Minmatar, for too long have our traders come under threat from Amamake's holders.  We must strike now while the iron is hot and take back that which is rightfully ours.
Give no quarter.
DeT Resprox
Founder & Leader of the Ushra'Khan
---
ASSOCIATES
ASSOCIATES
AVAILABLE TO
AVAILABLE TO
OBJECTIVES
OBJECTIVES
REWARDS
REWARDS
INVOLVED KILLS
INVOLVED KILLS
ADVERTISEMENTS
Select an option from the menu to the left to load data.
Availability shows who can take part in the campaign
View the objectives to see what must be carried out to qualify for points/kills to show on the leaderboard.
Rewards are affected by associate standings.
YOUR REWARDS SO FAR Rewards can be claimed once this campaign concludes.
Evepandora.com is in no way responsible for claims which are not issued. The responsibility for issuing rewards lies solely with the creator of the mission or campaign to the claimant.
You must be logged in to see if you are eligible to claim rewards for this campaign.