---
ENDED Oct 9 18:25
---
---
---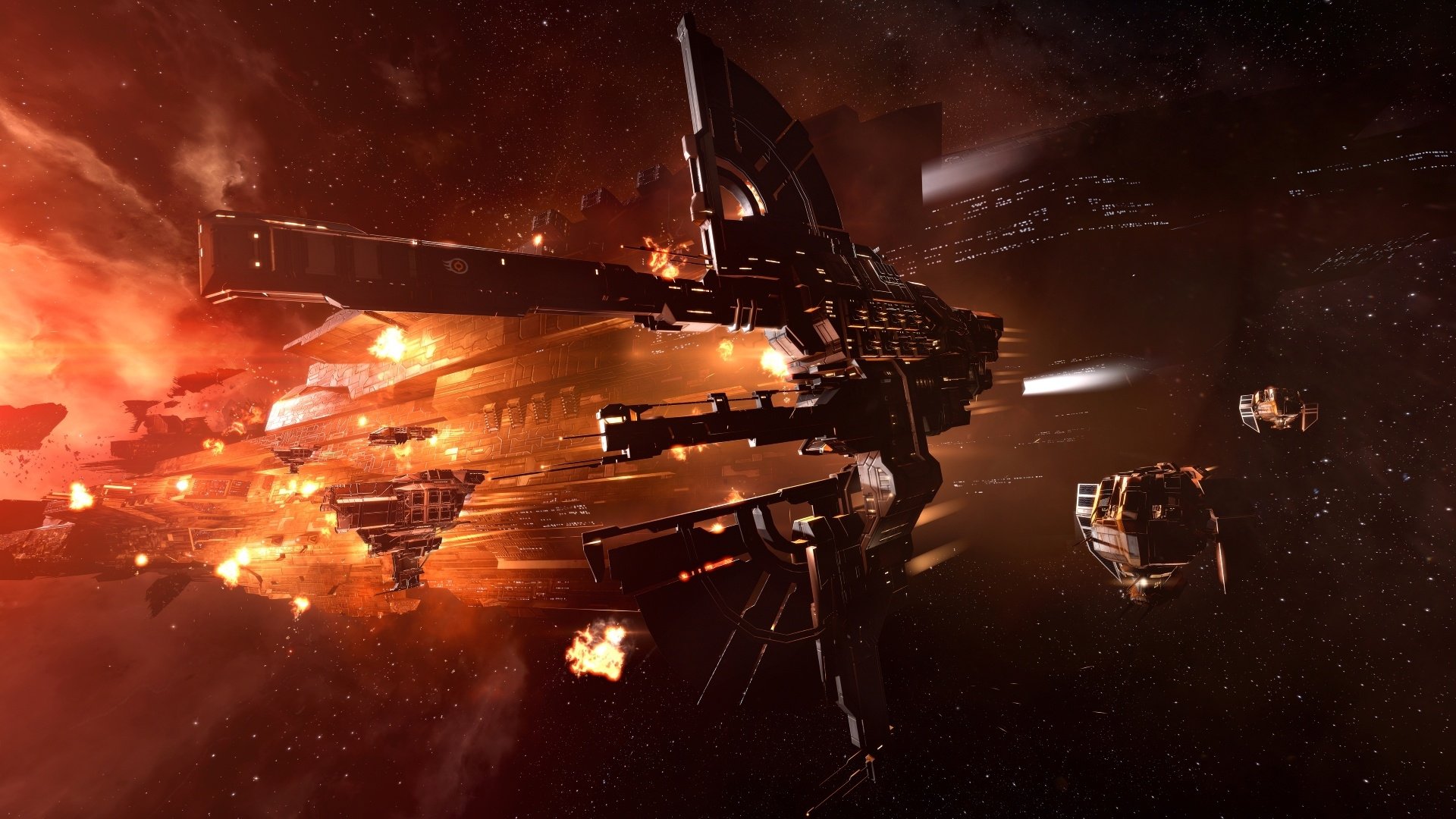 Warriors of the Republic,
The council has convened and discussed with our brothers and sisters of the Republic.
Your might and your prevalence against the swarms of the foul Amarr are overwhelming.  Together with our brothers and sisters we have turned against this tide and now the waters crash against their shores.
As we grow stronger, so too do the Amarr.  But together we stand united as one....a formidable colossus in the face of our enemies.
We now turn to slaughter their defences in Vard.  Every last one of them will burn as Vard is returned to the hands of the Republic.
In turn we must not falter in our defence of Anglis - Taff, Ualkin and Gukarla come under continued pressure, yet we stand firm.
Now is the time to sound the drums of battle as we start the beginning of the end for our eternal enemy.
Let loose the dogs of war.
DeT Resprox
Founder & Leader of the Ushra'Khan
---
ASSOCIATES
ASSOCIATES
AVAILABLE TO
AVAILABLE TO
OBJECTIVES
OBJECTIVES
REWARDS
REWARDS
INVOLVED KILLS
INVOLVED KILLS
ADVERTISEMENTS
Select an option from the menu to the left to load data.
Availability shows who can take part in the campaign
View the objectives to see what must be carried out to qualify for points/kills to show on the leaderboard.
Rewards are affected by associate standings.
YOUR REWARDS SO FAR Rewards can be claimed once this campaign concludes.
Evepandora.com is in no way responsible for claims which are not issued. The responsibility for issuing rewards lies solely with the creator of the mission or campaign to the claimant.
You must be logged in to see if you are eligible to claim rewards for this campaign.