PANDORA [1/19/2021 5:39:42 PM]
First Campaign Hacked
Jarrow Spack, Hoplite Brigade, Ushra'Khan
Jarrow Spack of Hoplite Brigade has become the first capsuleer to successfully hack into a PANDORA campaign.
"In Chains" is an expired campaign that was exclusively available to members of Praetoria Imperialis Excubitoris <PIE>, the primary objective of which was to inflict damage against members of the Ushra'Khan alliance.
The encoded text within the campaign has been unlocked to read as follows:
PIE, INC. IS THE OLDEST POD-PILOT CORPORATION LOYAL TO THE AMARR EMPIRE, HAVING BEEN FOUNDED EARLY IN YC105 (MAY 2003). IT IS BELIEVED TO BE THE THIRD OLDEST SURVIVING PLAYER CORPORATION IN EVE. IT IS NOTABLE FOR ITS POLICY OF ONLY ADMITTING TRUE AMARR, NI-KUNNI, AND KHANID PILOTS INTO ITS RANKS AND FOR ONLY FLYING SHIPS BASED UPON AMARR HULLS.
THROUGHOUT ITS EXISTENCE, PIE INC. HAS BEEN A FERVENT RP SUPPORTER OF THE AMARR EMPIRE AND HAS ALSO ENGAGED IN MULTIPLE ANTI-PIRATE CAMPAIGNS. PIE IS CURRENTLY FOCUSING ON THE WAR WITH THE MINMATAR REPUBLIC.
PIE INC. WAS ALSO THE FOUNDER OF THE CVA ALLIANCE AND PARTICIPATED IN THE OPERATION DELIVERANCE WARS IN PROVIDENCE AND LOW-SECURITY DOMAIN. ITS CEO AT THE TIME, HARDIN, WAS ALSO ALLIANCE EXECUTOR. PIE INC. EVENTUALLY LEFT CVA TO RETURN TO EMPIRE SPACE AND IMPERIAL DREAMS TOOK CHARGE OF CVA.
ONE OF PIE'S OLDEST SWORN ENEMIES ARE THE USHRA'KHAN - A MINMATAR ALLIANCE FORMED AT THE SAME TIME AS THE CVA WHO WERE BOTH LOCKED IN A WAR FOR MANY YEARS. ONE MUST GIVE THEM A REMINDER.
MAKE THEM BOW DOWN TO THEIR MASTERS.
It is unknown if PIE will be acting upon this information leak....
PANDORA [1/8/2021 1:25:23 AM]
Arsia Elkin claims first rewards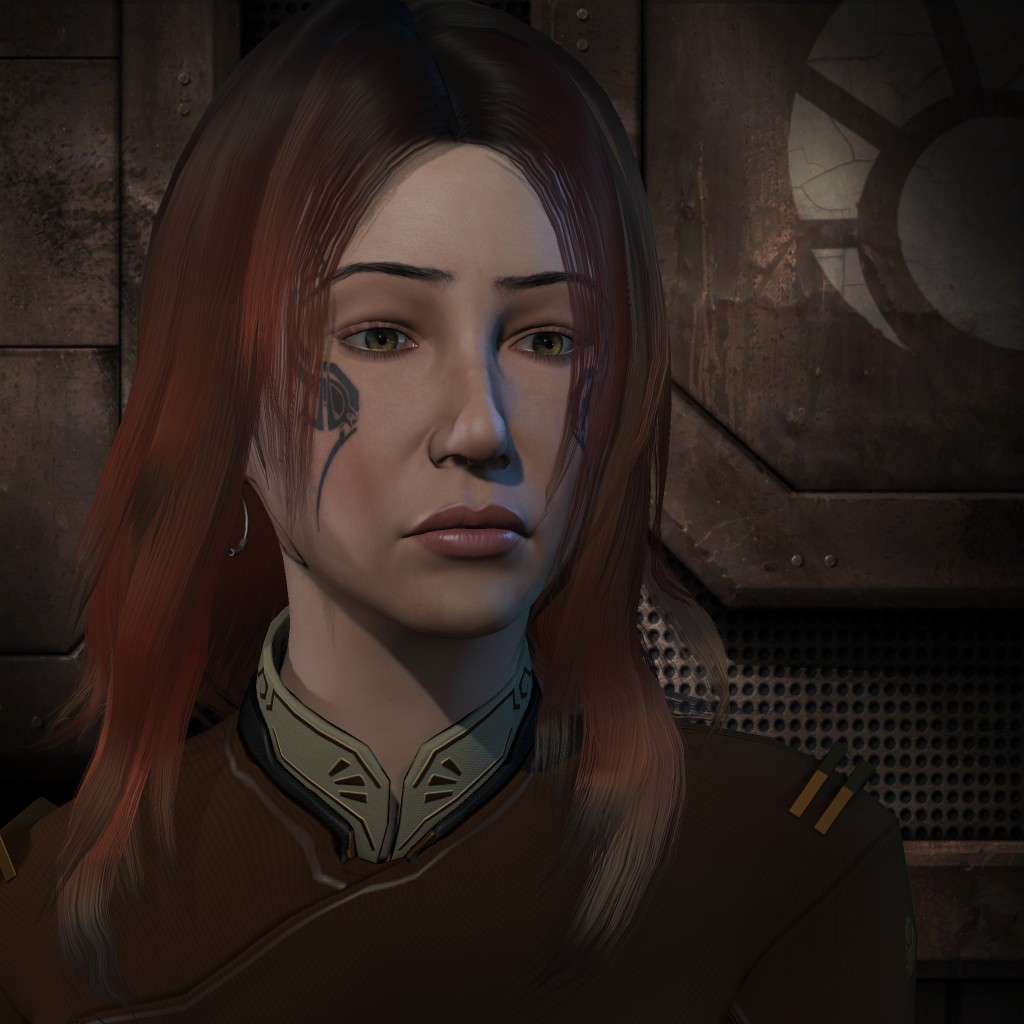 Just moments ago, SoE Roughriders capsuleer, Arsia Elkin, claimed the first ever rewards for a campaign on EVEPANDORA v4.
At the time of collecting their rewards, the Electus Matari pilot had 13 kills amounting to 7.8m in isk claims and  and additional 1.3m in bonuses while taking part in our first BETA campaign - Before The Storm.