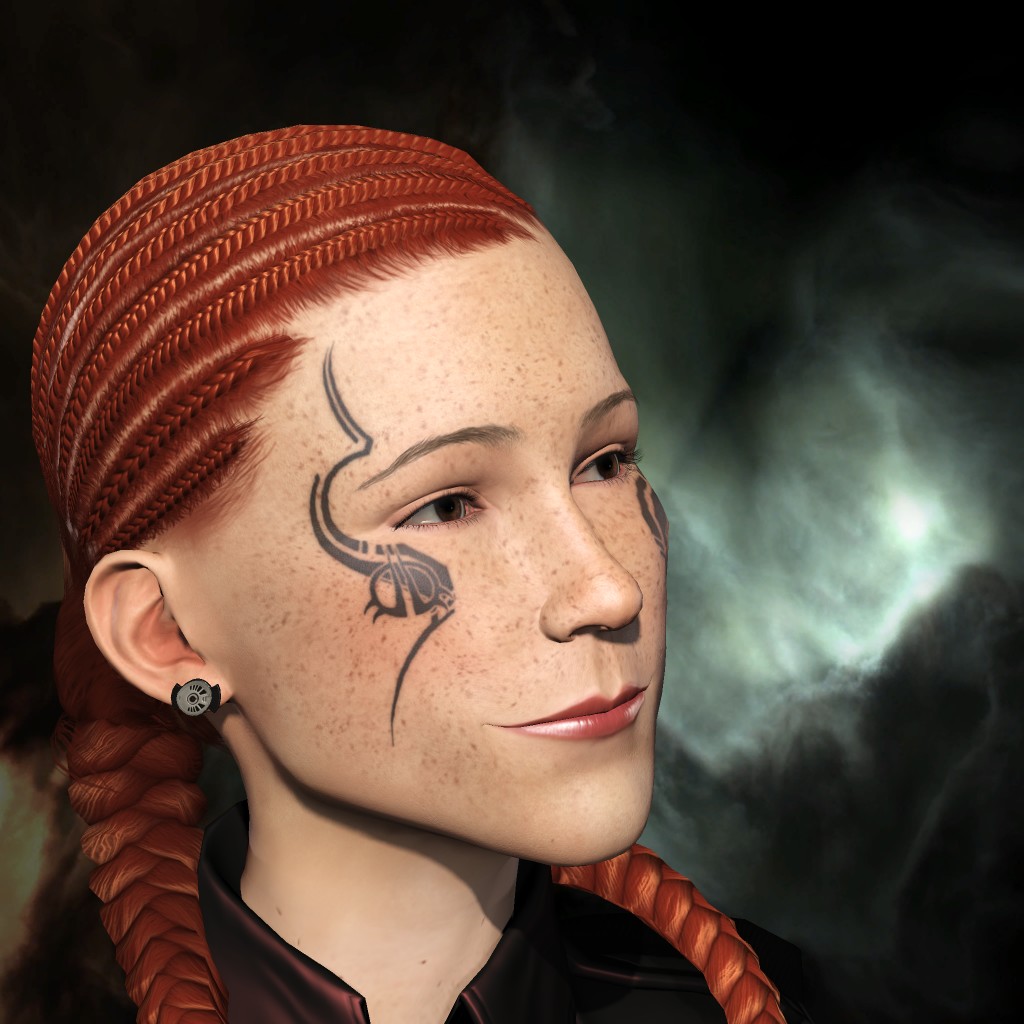 Khaprice

RACE: Minmatar
BLOODLINE: Sebiestor
ANCESTRY: Rebels

SECURITY: 0.89
BIOGRAPHICAL INFORMATION
u'Welcoming civilians for rehoming at the
\xc6sir Arcology
! All cases considered.
"Though she was born in Mikramurka Clarice\'s Clan moved twice during her youth, shortly after her birth emigrating across the border to Gallente seeking greener pastures, then returning to Minmatar space to play their part in the re-colonization of the Ani cluster. Showing promise at the Republic University in Nakugarde she moved swiftly through her education, progressing fast for elevation to the rank of Capsuleer on the ancestral planet of Matar.
She has since tried her hand at many careers, from R&D to fighting in corporate wars, against Sansha\'s Incursions and the
Provists
, and has taken part in a number of notable events such as the
Pakhshi Peace Conference
and the Battle of
Colelie
, where she had to make the tough decision to help fight against her people\'s Navy to try and stop the Federation and Republic\'s alliance from fragmenting further.
More recently she won her Stripes of Fury fighting the forces of slavery with the
Hoplite Brigade
and has been combatting
the Drifters and other exitential threats
with
ARC
."
For Militia inquiries please see
Karluf Heska
.
Imaging
Jin\'terview
'