Welcome to EVE PANDORA - the missioning and campaign agency system for capsuleers of New Eden built by you.
Run missions and campaigns aimed at assisting alliances and corporations in EvE Online with our own standings system for each entity, much like running missions for NPC Corporations in EvE.
All Factions of New Eden are in the list to the left.
Please use the search box to search for a specific faction.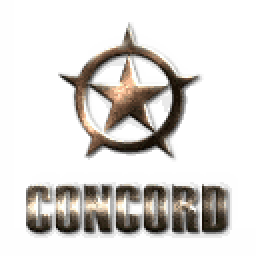 MEMBER CORPS
STATISTICS
STANDINGS
STANDING MOVEMENTS
ACTIVE CAMPAIGNS
ENDED CAMPAIGNS
MISSIONS AVAILABLE
ACTIVE MISSIONS
ENDED MISSIONS
Here you will find statistics, campaigns and missions releated to this corporation.
Select an option from the menu to the left to load data.
NEWS
HISTORICAL ENTRIES
AFTER ACTION REPORTS
SELECT AN OPTION FROM THE MENU TO THE LEFT TO LOAD DATA.
ALL THE LATEST NEWS, AFTER ACTION REPORTS AND HISTORICAL ENTRIES BY THOSE RELATED TO THIS FACTION.