The Republic University was founded by Minmatar emigrants as a show of support for the fledgling republic shortly after its inception. The school is modeled after the University of Caille and based on the Gallentean education system.
Create Republic University Historical Entry
Create Republic University News
Create Republic University After Action Reports
Standings
Capsuleers
---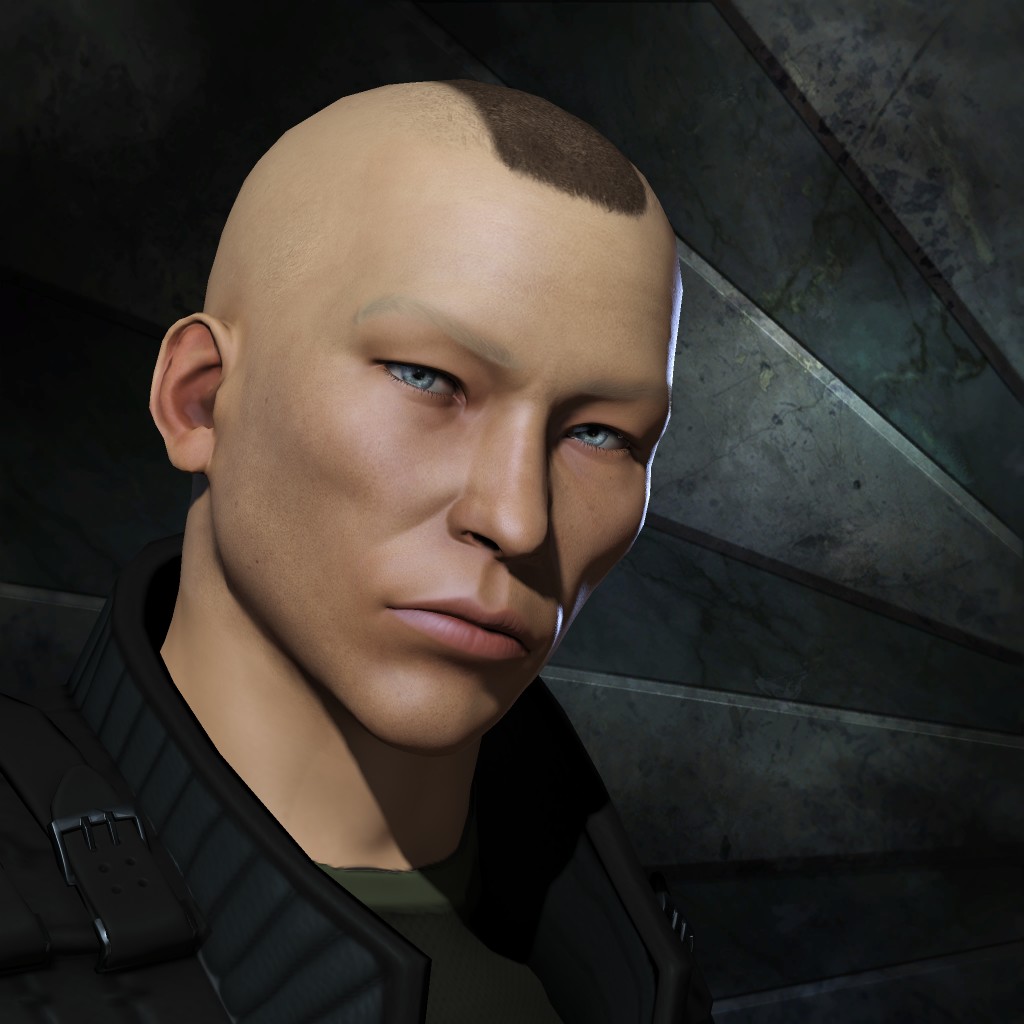 Hingali Adestur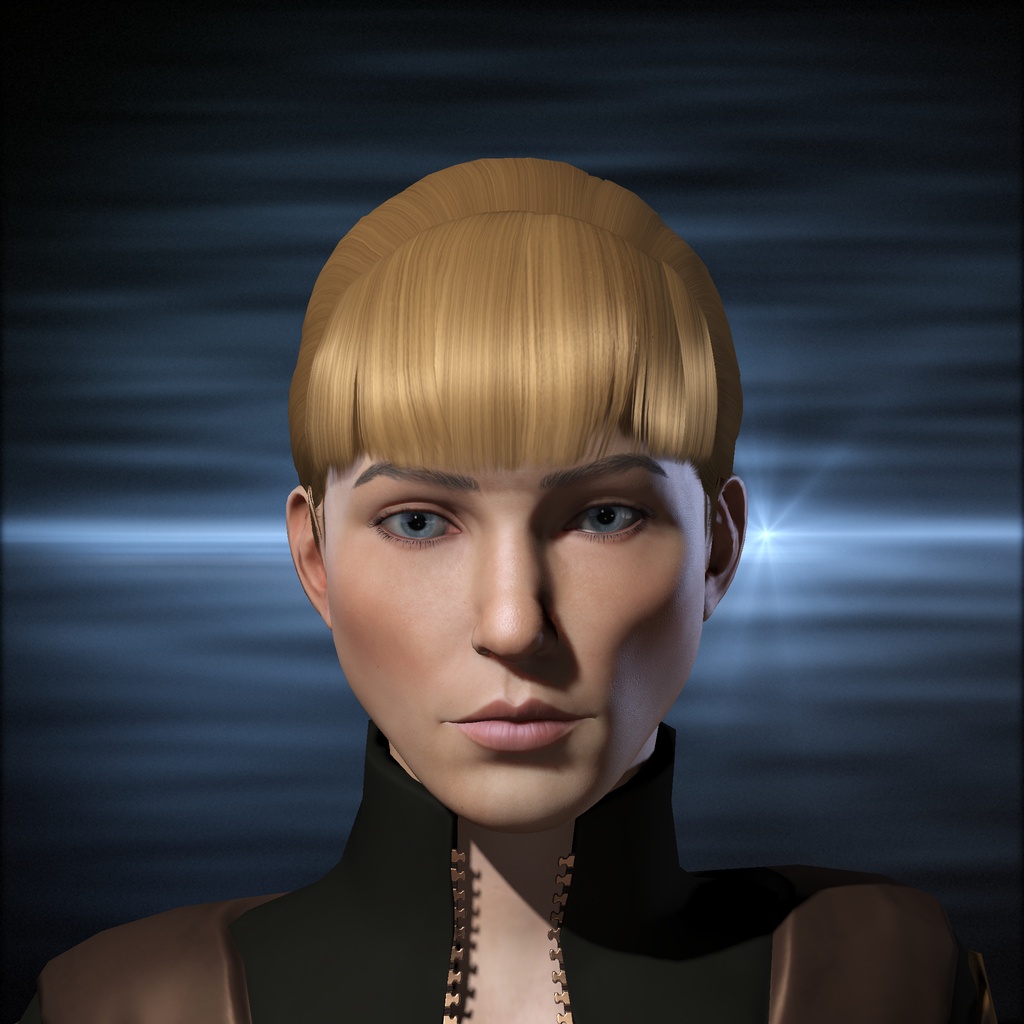 Caronos
Standings Gains and Losses
---
No standings available.
Missions
Missions Available
---
No missions available.
Missions Active
---
No missions active.
Missions Finished
---
No missions ended.